Microcatheter Components is proud to announce that it achieved ISO 13485:2016 certification on March 25, 2019. Please click here to view the Certificate.
"Precision, innovation, and service are our signature, and we take pride in delivering best-in-class solutions to our customers," explained Diane Fukuda, Microcatheter's CEO.  "At times, this means enabling new, cutting-edge technologies that the market has not yet seen before."
"Every member of our team enthusiastically contributed to achieving our ISO certification. For us, it was one more way to express our appreciation and commitment to our customers. Now that our reputation has reached the global marketplace, we hope that future customers, too, will view this certification as tangible proof of our quality mantra."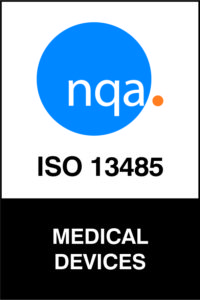 Microcatheter Components is committed to delivering exceptional quality and service in custom precision single, double, and triple layer microextrusions to the medical device and technology markets. The company has invested in a robust quality management system as part of its commitment to the rigorous ISO 13485 standard.
For more information, please call Microcatheter Components at 603.532.0345 or email: info@microcathco.com.