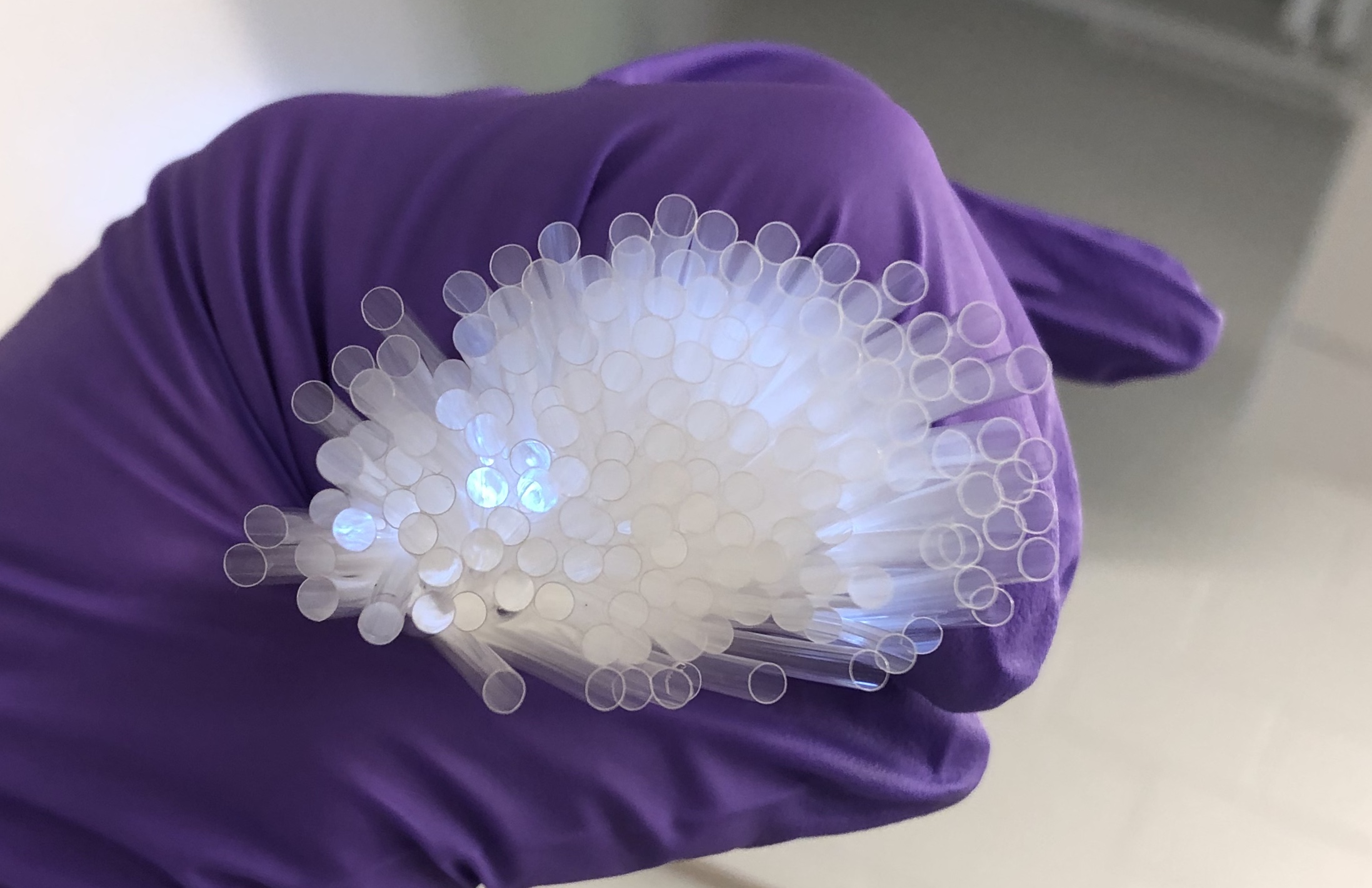 These clear, thin-walled extrusions hold a secret…..
Although they appear to consist of one uniform material, each tube is actually comprised of three layers.
The trend is that more of our customers are now solving design problems with multilayer constructions.
Our capabilities include:
Custom-engineered microcatheters with GRIPLOCKTM laminating layers
High-endurance, burst-resistant micro balloon tubing with superb tensile properties
Thin-walled multilayer extrusions with radiopaque materials to enhance imaging
Realization of newly designed microcatheters combining slippery linings, tough outer layers, soft inner layers and more, breaking barriers in the medical device field.
By creating versatile microtubes of complex mechanical properties, Microcatheter Components' precision multilayer extrusion technology is solving real medical device design problems.
Contact us to explore the possibilities.