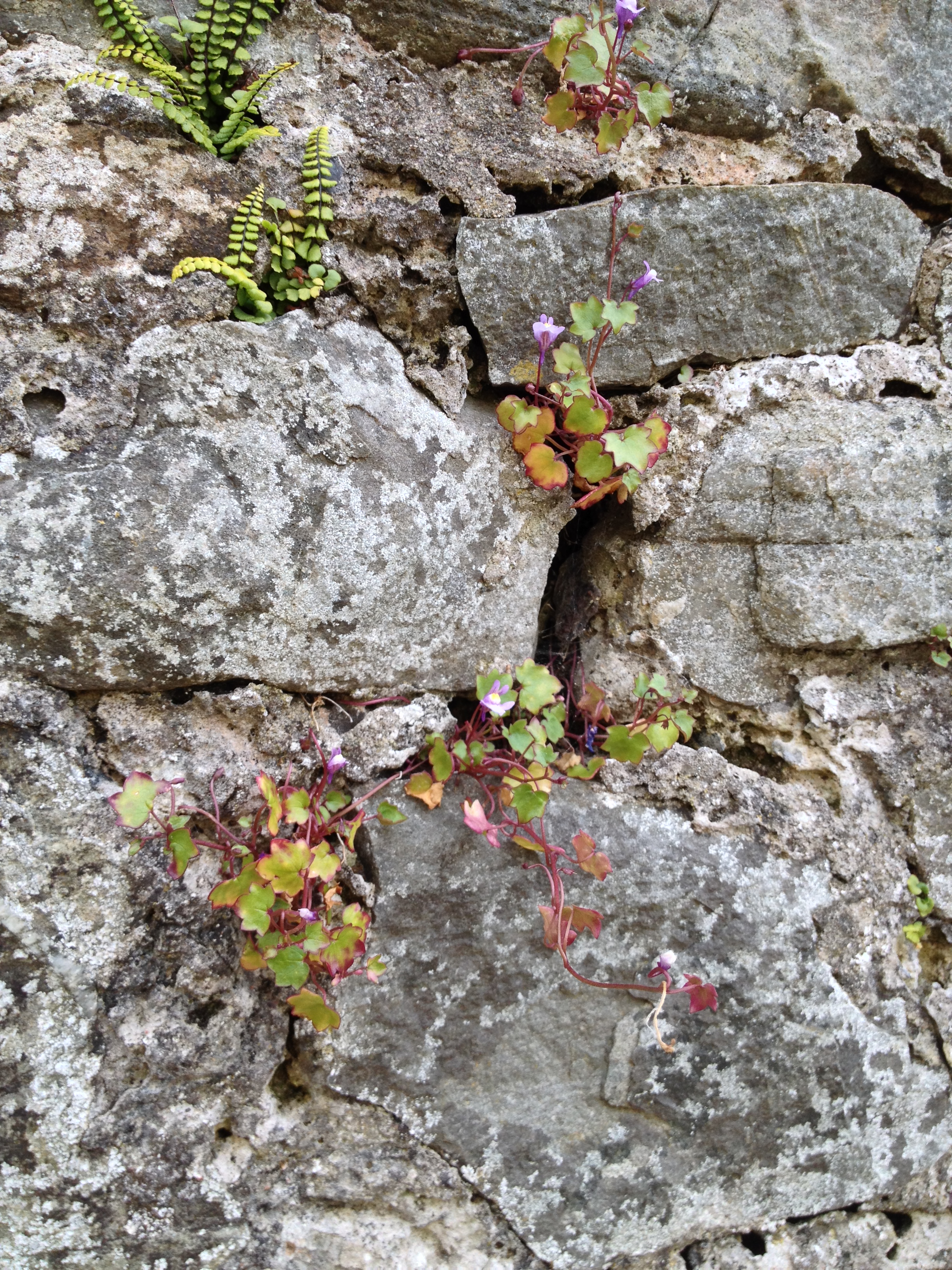 Microcatheter Components is growing and the biggest reason is referrals.
Most of our customers have been referred to us by other customers.  Some referrals have come from people in the industry who know what we do and believe that what we do can help their customers.  Sometimes we even receive a call from a company who tells us that they were given our name and told that we could help.  In those cases we never know exactly where the recommendation originated.  We consider all these referrals a sacred trust and we are deeply grateful.
We are often called on to make referrals.  It is not unusual for our phone to ring.  Someone who trusts us will ask, "Do you happen to know anyone who you can recommend for…?"  It's always a good feeling to give a referral that solves a problem for someone else.  In this easy access, information-rich internet connected world a simple query yields hundreds of thousands of results.  Our name, 'Microcatheter Components', generates 383,000 search results.  'Umbilical Catheter' produces 476,000.  'Multilayer micro extrusions' yields 1,400,000. That's today.  Tomorrow the numbers will be different.  Information flies at us like water from a fire hose.  Too much of something good, it can be difficult to find the useful in the dross.
Giving and receiving referrals builds a network of excellence.  It saves time.  It builds trust.  It advances technology and it deepens relationships as we all push the boundaries of what's possible.